SureThing at Technical University of Munich
Last January, the SureThing project was presented by Miguel Pardal at the Technical University of Munich (TUM) under invitation of Prof. Georg Carle.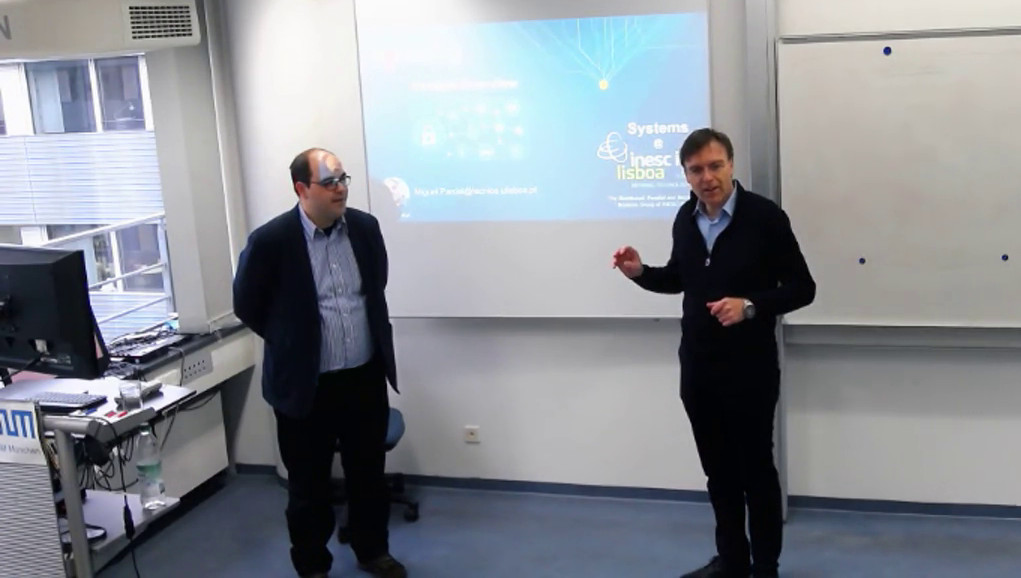 The audience made some good points about the work. One important aspect mentioned was the need to obtain user consent and raise user awareness when serving as witness to proofs. Privacy and integrity of the collected information for proofs was also mentioned as an important concern in the system design.
The audience also suggested the use of location proofs for assembly lines as a means of checkpoint control.