Workshop: Brainstorm Session
The final session of the SureThing workshop was a brainstorm session with the goal of proposing new use cases for the project.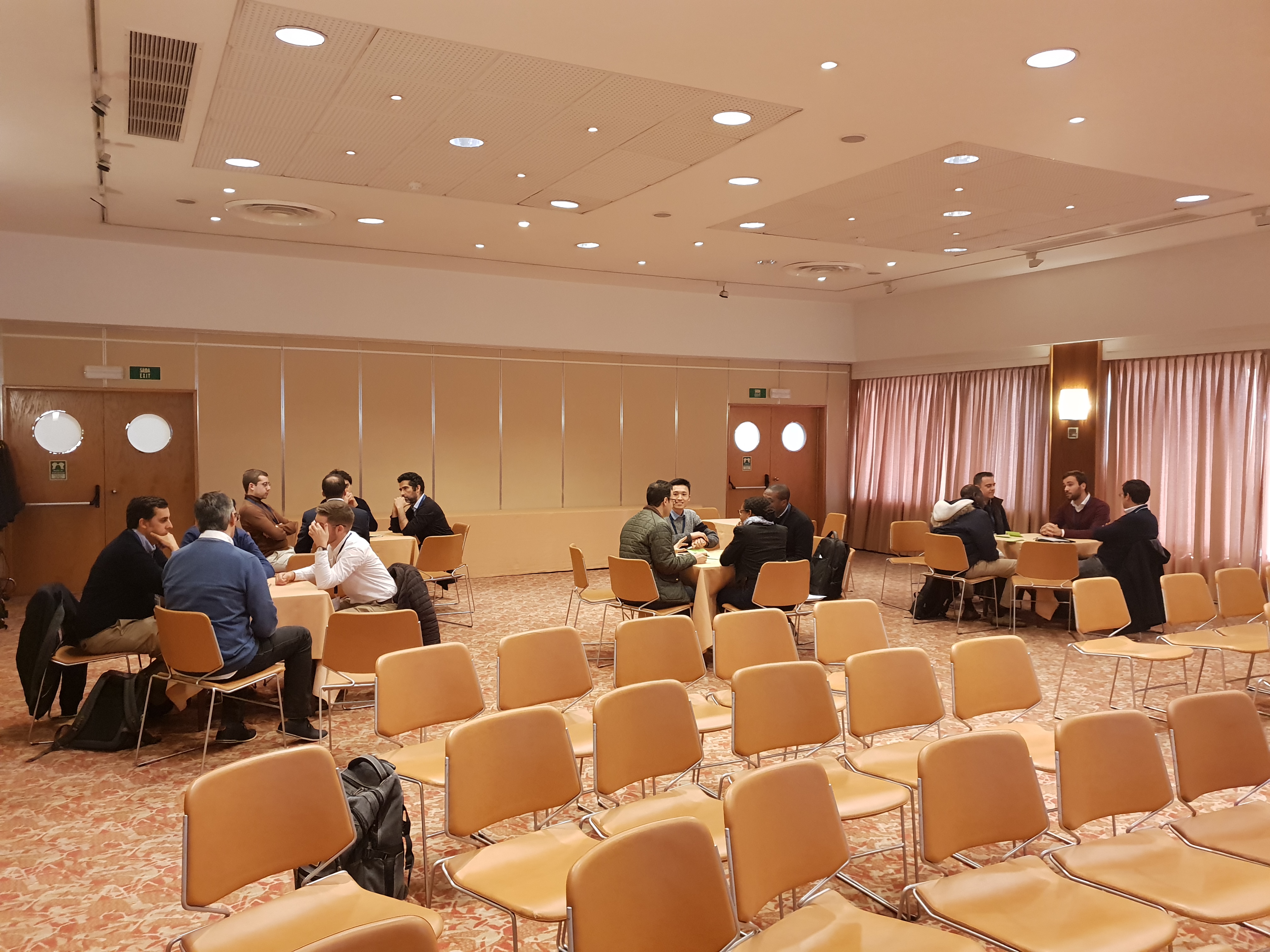 The session went very well. The participants suggested may interesting use cases for location proofs, related with public transportation, parcel tracking in supply chains, shopping recommendations, and support for construction works.
This is the last post about the workshop.
You can continue to follow the project on our web site and on the following social media: Twitter, LinkedIn, ResearchGate.