Workshop: Panel Discussion
During the Panel session, the latest advances in Internet of Things technologies were discussed:
technology trends on devices and mobile networks;
main technical and organizational challengues to overcome;
innovative use cases and digital transformation.
The academic and industry perspectives of the panel members were very informative.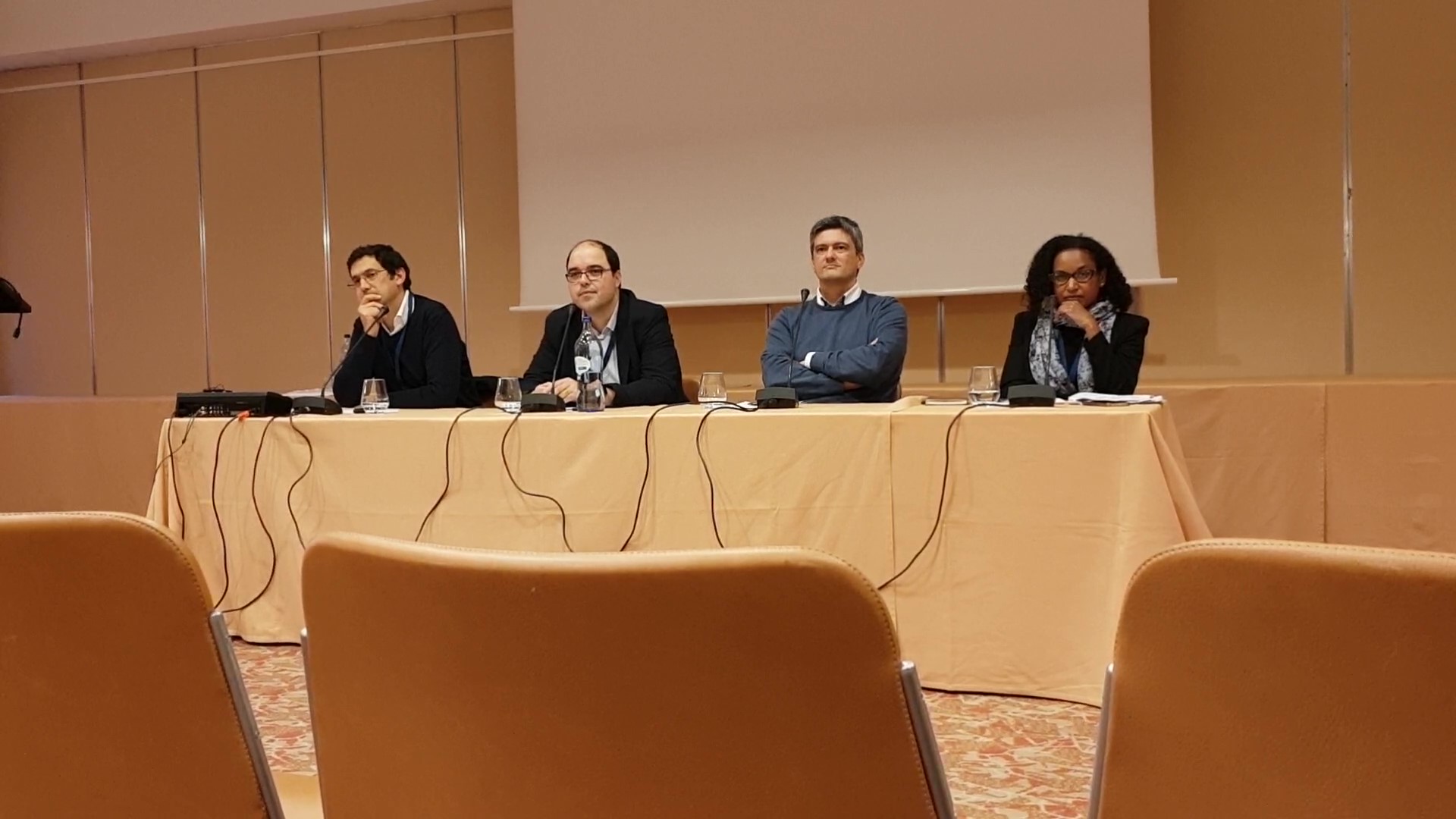 The session included a debate-style segment, with many questions from the audience. One of the most discussed topics was privacy and other ethical issues.